::Basics::
-Name:Becca
-Age:15 in a few months
-Gender: lady
-Birthday: 12-31
-Sexuality: straight
-Location: CA
-Single/Taken(if taken please show pic): single
-What do you think of the mods:they are fine, don't really know them though....

::Favorites::
-Color: green, gold
-Movies: audrey hepburn movies, mr.&mrs. smith,
-Song(s): all you need is love,
-Bands/singers: bealtes, devo, bob marley, zeppelin
-Store: boutiques....(brands: 7jeans, c&c, juicy, marc jacobs, etc)
-Show: that 70's show....

::Opinions::
-Abortion: yes, but only if the person was raped, and similar cases
-Gay Marriages: sure, they love each other
-Drugs: not for me, never for me. I just hope they don't ruin my friends...otherwise, drugs for cancer, illnes, are fine
-Whos your role model or hero and why: lots of my senoir friends b/c they are great people and showed me what life is really about

::This//or\\That::
-Pepsi // coke: coke, the bottle was prettier
-Hilary // Lindsay: lindsay
-Summer // Winter: winter
-Light // Dark: light
-Computer // Phone: computer
-Jeans // Sweat pants:jeans

::Promotions::
Promote us in at least 2 places:
1-http://www.livejournal.com/users/unique_allure/
2-http://www.livejournal.com/community/_kate_moss/

::Pictures::
Post atleast 2 clear pictures of your self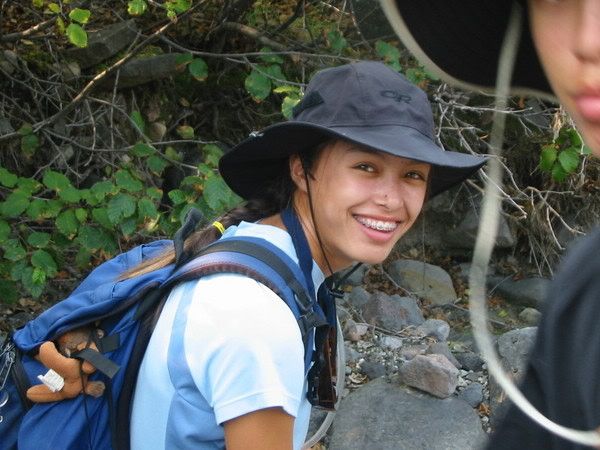 hiking....



beach...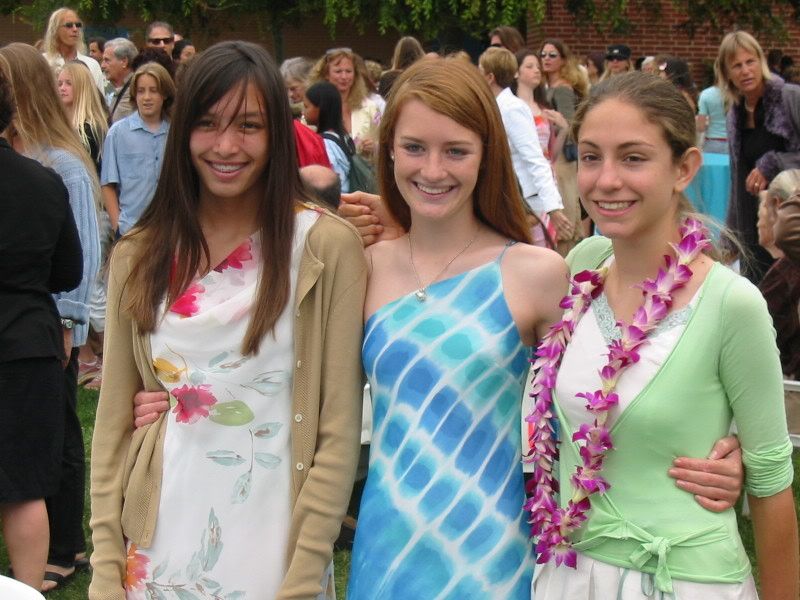 on the far left



soccer! :)



sleeping...hehe